Home Insurance Claim
A home is typically an individual's largest investment. You have worked hard your whole life to own a home and to fill it with your possessions.
Should your home happen to be damaged by an insurance loss, you should engage the services of Lee Silverstein Public Adjuster immediately to help you deal with all the issues that need to be addressed following a loss, which to the inexperienced homeowner can become a complicated and confusing predicament.
When Disaster Hits Home…
By engaging the professional assistance of Lee Silverstein and his team of experts, you will be guaranteed of the following:
Immediate and correct reporting of the loss to your insurance agent or company.

Assistance with fire and local city officials that may become involved due to the loss.

Lee and his team will meet with your insurance adjuster and establish a line of communication with them to ensure that all the proper steps are taken to start moving the claim process off in an efficient manner.

Assistance and coordination with relocation of you and your family if necessary.

Coordination of all emergency services including board-up, winterization of plumbing, mitigation cleaning companies, dry cleaners for clothing, temporary housing and boarding of animals if applicable.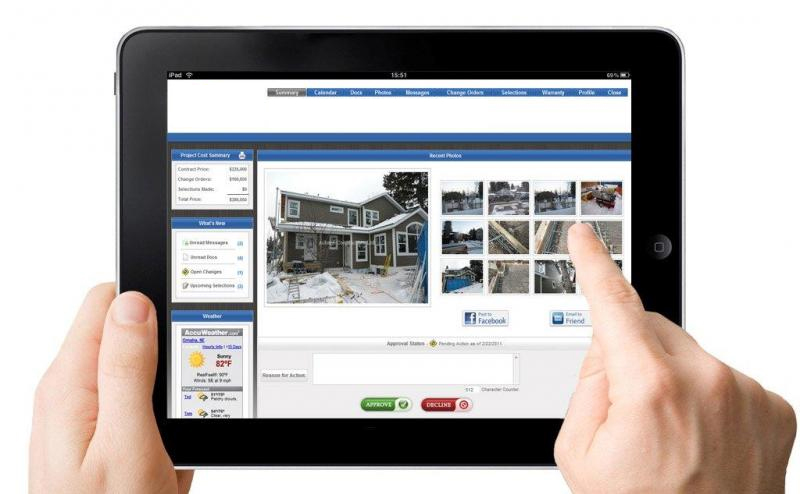 Complete insurance policy review of all forms and endorsements that will allow us to maximize the claim settlement and recover all the funds necessary for you to properly repair your home, replace your personal property and make you whole again.

Thorough estimate of damages including claims for building, personal property and additional living expenses.

Meetings with you or your designated representatives throughout the claim process informing you of all updates and progress.

Alleviating you of the claims preparation and presentation process so that you can stay focused of the resumption of yours and your family's normal lifestyle.

Maximized claim settlement that takes into account your best interests, not those of the insurance company.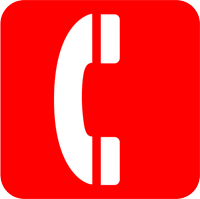 Servicing Massachusetts. Don't Wait, Call Lee
24 HOUR EMERGENCY SERVICE
508-471-0912 or 617-548-3629
Free No Obligation Site Visit, Policy Review & Consultation