Frequently Asked Questions
If you have a question that is not listed here, please Contact Lee.
Why is a contractor's estimate insufficient to enable me to settle with the insurance company in an equitable manner?
ronweinberg
2016-12-17T15:32:37+00:00
Most building contractors do not have the experience in interpreting insurance policies and how they apply to a loss. They are not knowledgeable in calculating depreciation, co-insurance, actual cash value provisions of the policy and other elements of your loss.
Contractors should be competitive with their bids, attempting to provide their lowest figure in order to get the job. IN addition, your contractor does not have the expertise or time to prepare a detailed personal property inventory, prepare your additional living expense or business interruption claim.
"He who represents himself has a fool for a client."
Abraham Lincoln
16th President of the United States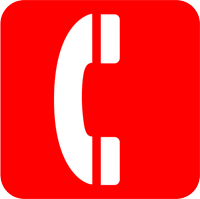 Servicing Massachusetts. Don't Wait, Call Lee
24 HOUR EMERGENCY SERVICE
508-471-0912 or 617-548-3629
Free No Obligation Site Visit, Policy Review & Consultation